Can We Count on You: Why Accountability Matters
Need employees the organization can truly depend on? The 10 workplace behaviors taught in this video will help you get there. Great for orientation!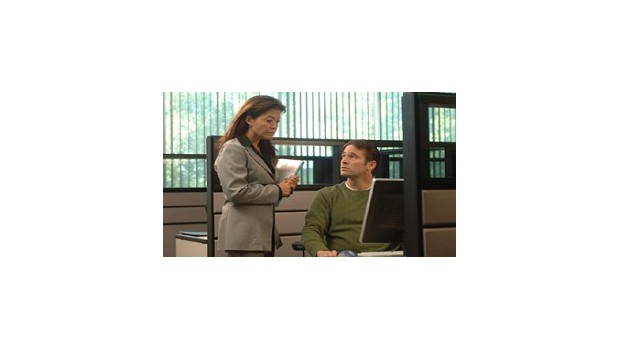 Availability date:
Todays organizations value accountable employees. People who consistently do what they say theyll do (and do it to the best of their ability) are typically given greater responsibilities and opportunities. Wouldn't it be great if more employees fell into this category? Can We Count On You? helps viewers see what it takes to get there by illustrating ten things accountable people do.
 Can We Count on You? is a common-sense program designed to put people--especially those entering the workforce for the first time--on the path to becoming highly valued employees. It provides a basic overview of what it takes to be seen as accountable, focusing on specific day-to-day workplace behaviors.
An onscreen host explains the relationship between personal accountability and job success, then walks viewers through ten scenes that illustrate why being accountable means:
Making Sure You Understand
Speaking and Writing Clearly
Doing What You Say You're Going to Do
Not Making Excuses
Learning From Mistakes
Being Ethical
Taking Initiative to Solve Problems
Serving Customers Professionally
Being a Team Player
Knowing How to Solve Your Own Conflicts 
The video can be played in "start and stop" mode (to allow for review and discussion around each behavior); or, it can be played straight through. The Leader's Guide contains participant worksheets and discussion questions for each of the ten behaviors, as well as an assessment to gauge levels of accountability.

Key Learning Points
Enables organizations to provide quick, basic training on the topic of accountability
Helps individual see the day-to-day behaviors associated with being an accountable person
Teaches skills that improve overall organizational communication and productivity