The Human Touch Performance Appraisal II
Every employee wants to be told how they're doing, honestly and often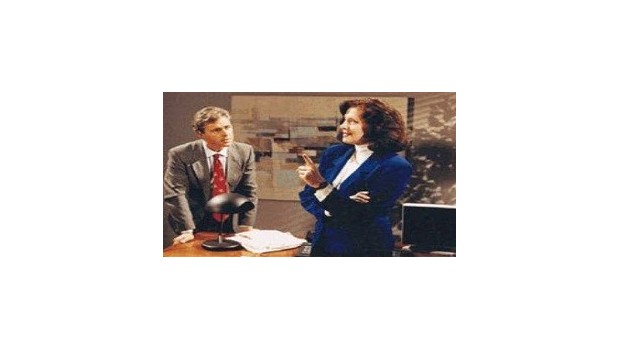 Availability date:
Every honest performance appraisal contains both good and bad critiques. This video shows how to conduct "humane" interviews in which you bolster employees by focusing on the positives...while improving performance by tactfully addressing the negatives.
Key Learning Points
How to conduct a positive and constructive performance appraisal
How to be specific and candid
How to build on the employee's strengths to improve performance
How to evaluate your own performance as a manager, objectively and accurately
Support Materials
Sign in
to view the support materials provided with this program.