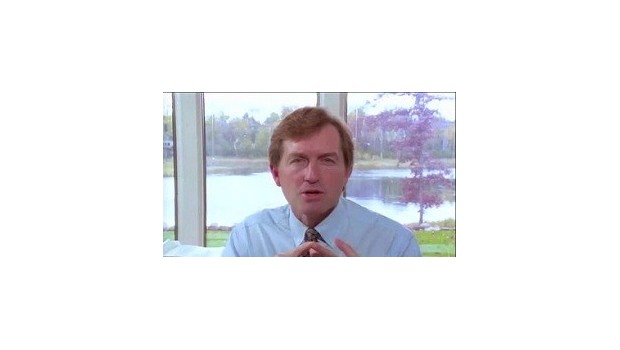 Availability date:
Business used to be like the Old West. After the pioneers blazed new trails, settlers behind them would call out, "Is it safe yet?" When the pioneers called back, "Yes, its safe now!," the settlers would follow, benefiting from the pioneers risk-taking.
In Paradigm Pioneers, futurist Joel Barker shows that in the 21st century, settlers will be at the highest risk. When the followers call out, "Is it safe out there?" the pioneers will answer, "Surebut theres nothing left for you!"
You dont have to create your industrys next paradigm shift to be a pioneer. But you can succeed if you know how to spot emerging paradigms, and have the intuition, courage and persistence to bring them into practical application.
Paradigm Pioneers identifies the essential traits of these trailblazers, and how you can become one.
Key Learning Points
Understand why today it is so important to lead, not follow
Support the pioneers already in your organization
Inspire the courage to pursue new directions in the face of risk
Make wise decisions in the midst of change and chaos