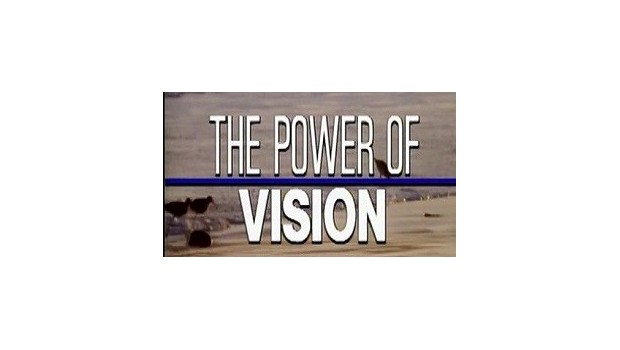 Availability date:
How did a prisoner find the will to survive hell on earthAuschwitz concentration campso he could help others find the meaning of life? How did most of the sixth graders at P.S. 121 in Harlem, where few students had finished high school, beat the odds and go on to college? How do organizations inspire employees to be more than observers, to choose to actively create their futures?
The Power of Vision demonstrates that having a positive vision of the future is the most forceful motivator for changefor successthat companies, schools, communities, nations and individuals possess.
Futurist Joel Barker shows why a shared vision makes decision-making easier, why effective visions are never expressed in numbers and why a vision must be inspiring enough to challenge each member of the vision community to grow and reach beyond their previous limits.
Unforgettable and moving, The Power of Vision will inspire the people in your organization to think together, dream together and act together to make a difference in the world.
Key Learning Points
Strategic planning
Vision (developing or revisiting)
New employee training
Leadership
Team building
Change (expansion, restructuring)