Tactics of Innovation with Joel Barker
Tactics of Innovation explores a problem that plagues organizations everywhere—why do smart people reject good ideas?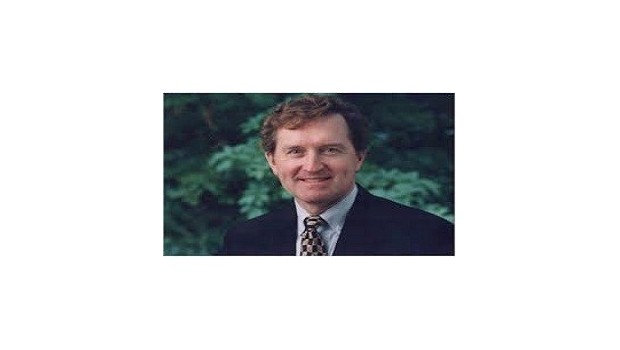 Availability date:
In this landmark video, Joel Barker goes on location to share stories on why people say no to new ideas. More importantly, he introduces a ten-step strategy for removing barriers between new ideas and people, who naturally resist change. These tactics can dramatically increase the acceptance of any kind of idea. Why is it important to understand Tactics of Innovation? Because it is natural and logical for people to resist change, says Joel Barker. New ideas upset the sense of balance most of us want, and change makes things difficult. Only by developing the ability to present your idea from the users point of view will you be able to achieve success introducing your change. Tactics of Innovation presents an important message for any organization that wishes not only to discover new ideas, but also to bring them into practice. Business, nonprofit, government, education, healthcare and any other groups will find the concepts presented here valuable and relevant.
Key Learning Points
How people's need for social equilibrium impacts new ideas
The value of presenting ideas from the "users" point of view
A ten-step strategy for getting new ideas accepted