Wealth, Innovation & Diversity
with Joel Barker
Learn how to cultivate diversity to achieve unlimited success and profitability.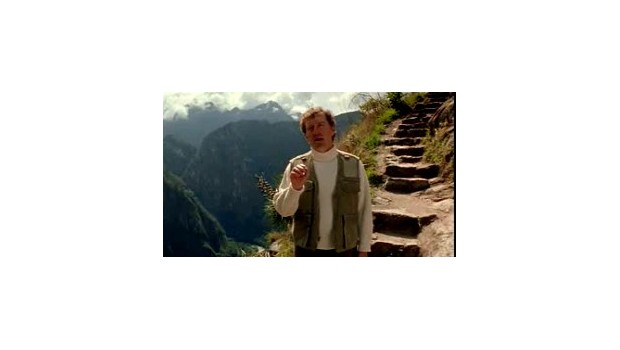 Availability date:
Wealth, Innovation & Diversity takes you on a journey around the world to understand a fundamental truth: Without diversity, there can be no innovation; without innovation, there can be no new wealth; therefore, diversity is the key to creating wealth for all. Hosted by best-selling author Joel Barker, Wealth, Innovation & Diversity contends that your organization will experience long-Iasting success only when you hire, promote and encourage diverse people and their ideas. Lessons are taught against such backdrops as Machu Picchu's ruins, a farm in Ireland, skyscrapers in Singapore, and the forests and plains of America. Drawing from history and science, Barker shares inspirational stories, making all of your viewers feel comfortable discussing the many dimensions of diversity. Wealth, Innovation & Diversity is vital viewing for everyone in your organization and will prove to be a a valuable foundational program for all your diversity training. Diversity is directly connected to innovation and innovation to wealth, you cannot gain the benefits of one without enlisting the energy of the other. -Joel Barker
Key Learning Points
A new understanding of the value of diversity.
The Connection diversity has to innovation and wealth.
What mutualism is and why it is so important to your future.
Why diversity is a natural and vital part of our universe.