Character is Destiny
by Author and Ethics Professor Russell W. Gough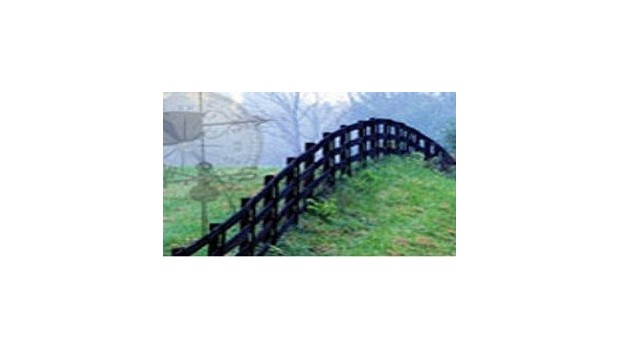 Availability date:
Pick up any newspaper, watch any news program or read any business magazine, and the topic of character crops up. Why is character so often discussed? And why do experts believe a strong character is vital to the long-term success, the destiny,of every individual and every organization? Doing the right thing, every time, is the vision of Character is Destiny, a new video training tool by Star Thrower Distribution. Hosted by national ethics expert Russell W. Gough, Character is Destiny: "Character is Destiny reminded me that ethical conduct is not only a matter of the way in which we reach the key decisions in our lives, but more importantly, how the actions we take communicate to others who we truly are." Connie Maxfield Maxfield Productivity Consultants, Spring,TX
Key Learning Points
Asserts that our everyday decisions cultivate — or erode — our characters,
Provides a starting point for life-changing discussions,
Challenges viewers to practice habits of good character until "doing the right thing becomes second nature."