Emotional Intelligence
Emotions can be critical to helping us be more effective workers.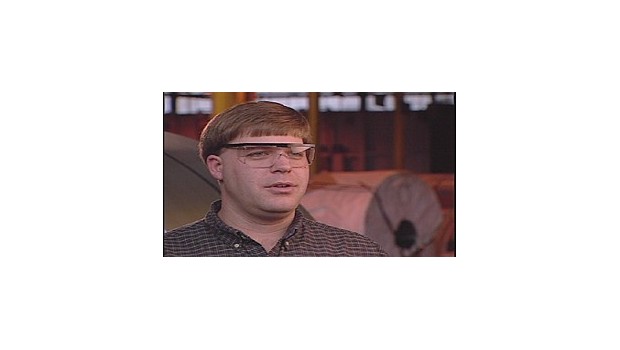 Availability date:
Most of us have been conditioned to believe that emotions are not welcome in the workplace, that team and work decisions should be based upon cold, logical reason. In short, we leave our emotions at home. Today there is a growing body of science in the emerging field of emotional intelligence (EI), indicating that proper understanding - and use of - emotions can be critical to helping us be more effective workers and better communicators. Emotional Intelligence program provides an excellent overview of this breakthrough training topic and includes commentary from numerous EI experts including Daniel Goleman and Peter Salovey.

Five EI competencies are introduced: Self-awareness, Self-regulation, Self-motivation, Empathy and Effective Relationships. The program then takes viewers to organizations such as Kaiser Permanente, State Street Bank and Nichols Aluminum where training in emotional intelligence is being used to help employees access the power of emotions to create better, more productive working relationships. Through interviews with various employees, viewers see how EI competencies can be combined with other knowledge and technical capabilities to increase ones overall effectiveness on the job. Viewers will come away with specific areas of improvement to focus on and a structured, step-by-step approach to developing the required emotional competencies to bring more creativity, energy and intuition to their work, whatever the industry or field.
Support Materials
Sign in
to view the support materials provided with this program.