On the Threshold of Change
The Diversity Series
We stand at a Threshold of Change, at a new doorway filled with all shapes, sizes and colors of people, each possessing varying abilities, and most filled with ideas, hopes and disparate perspectives.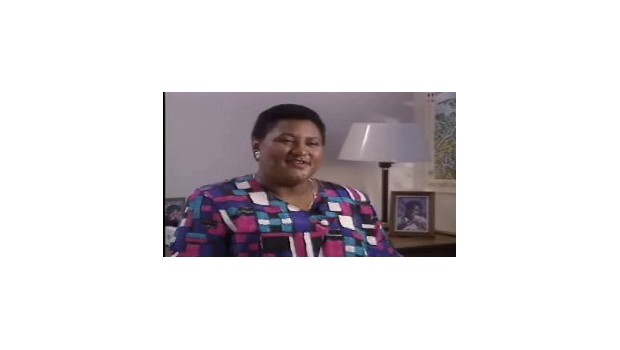 Availability date:
On the Threshold of Change explores the broad reach of what "diversity" means. We come to realize that all of us are elements in an increasingly complex Work place and that we each bring a rich assortment of experiences and values to our work environments. These elements include our age, race, sexual orientation, gender, ethnicity, accent, physical ability, education, religion, marital status, economic class, political ideology and much more. Out of this wealth of values and experiences we have all developed generalizations - preconceived notions which influence how we view ourselves and how we interact with "others". This module explores what we can each do to manage the fears and prejudices that may flow from these generalizations, the legal issues they impact and why private and public sector organizations feel this type of training is essential to our economic health and prosperity. We examine the changing work force and the issues these changes raise as a process - not a problem. We look at conflict as an element in that process and explore the communications skills every worker and manager need to successfully navigate the process.
Support Materials
Sign in
to view the support materials provided with this program.