Change ... Priorities for Life
Program Three
The art of facing challenging circumstances with the ingenuity and courage to keep learning more and contributing more.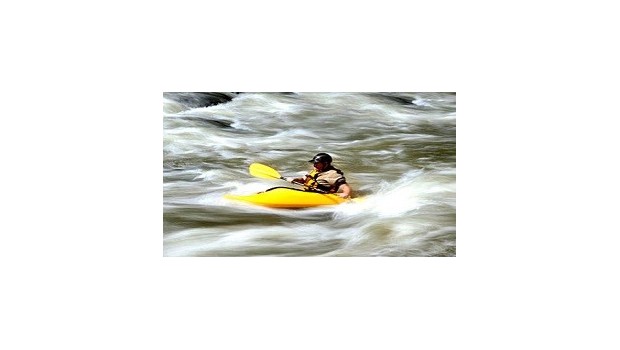 Availability date:
The Change module provides uncommon yet ultra-practical guidance on how to bring out more of the best in yourself and others.
Key Learning Points
Open a meeting or training session to set the tone.
Close a meeting or training session to end on a high note.
Part of any training program but in particular leadership, management, or motivation.