Priorities for Life
A 6-part series ...Programs one thru six
The Priorities For Life Series provides brief-yet-vital opportunities to renew energy and focus more clearly on what really matters.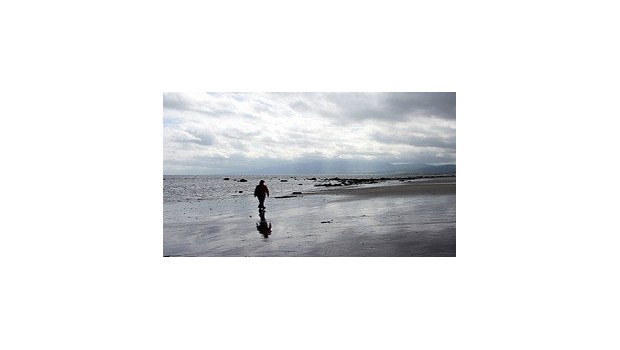 Availability date:
Every individual in your organization has a unique potential for trust, energy, commitment, and ingenuity. Yet most of this capacity is never accessed. One reason: With all the pressures people face today, it's easy to lose track of what's possible. This 6-part series, Priorities for Life , provides an innovative way to begin or end any meeting with clear and compelling focus on what matters most in leadership and life. The Priorities for Life series is made up of six distinctive programs (each video program is five to six minutes in length) featuring highly practical guidance, a vital and motivational theme, and uncommon reminders for bringing out more of the best in ourselves and others.
Whether you want to reach a large group at a convention or a small group of one or two, these videos provide people with memorable, thought-provoking, and actionable reminders. Each video can be easily integrated into training programs such as leadership development, change management, motivation, time mastery, stress reduction, and work-life balance. Use these inspiring programs time and time again. You'll want to share them with all the people you count on in your work and in your life.
Key Learning Points
Leadership: The act of making a difference and achieving priority results through people.
Priorities: The commitment to focus your energy and attention on what matters in leadership and life.
Change: The art of facing challenging circumstances with the ingenuity and courage to keep learning more and contributing more.
Capacity & Energy: The art of renewing your spirit and liberating more of the hidden genius and vitality in yourself and others.
Excelling in a Changing World: Knowing That Small Actions Often Make the Biggest Difference
Reaching the Next Level and Beyond