Flight 232: The Power of Teamwork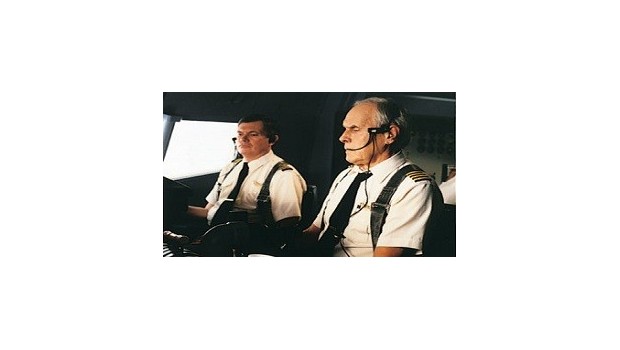 Availability date:
United Airlines Flight 232 was on a routine flight when one of its primary engines failed and the plane experienced the complete loss of hydraulic power--a situation so dire, it was doubtful anyone would survive. However, by finding help in non-traditional places and communicating clearly as a team, the captain and his crew were able to use the two remaining engines to crudely steer the crippled plane and bring it into Sioux Gateway Airport. The exceptional emergency crews on the ground took control of things from there. While some passengers were lost, the outcome was far better than expected and 184 people survived.

This unforgettable story is told through dramatic re-enactment, interviews with airline and ground personnel and actual footage of the incident.
Key Learning Points
Provides a powerful case study for sessions on teamwork, leadership and problem solving
Reminds people that there is always something positive to build on when a crisis comes
Encourages leaders to look anywhere and everywhere for solutions