The Practical Coach 2 Training Clips
The new version of the best selling employee coaching program ever!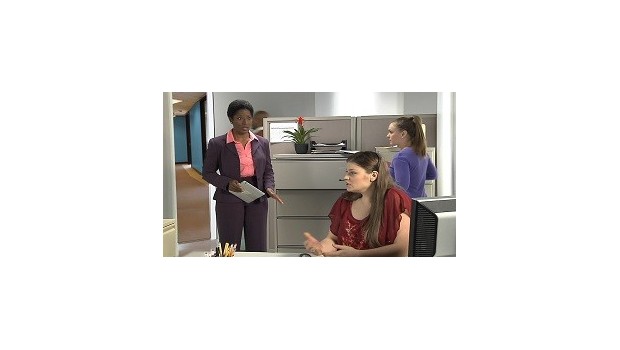 Availability date:
The Practical Coach 2 updates the best-selling employee coaching show ever. This insightful program models practical coaching techniques during three critical times; When you observe GOOD work, POOR work, and a DEAD END road.


Coaching on Poor Personal Habits
A very practical demonstration of addressing an employee's body odor or other touchy subjects. 4:56 min.
Correcting Poor Performance
A two part scene about the need to correct poor performance in private and in a positive way. 3:48 min.
When You See It, Say It
A funny scene about the power of showing very specific appreciation. 2:33 min.
For each training clip purchased, we will provide you with a video URL (HTML link) which you can easliy place on your website, LMS, PowerPoint or other applications.
Pricing Info Per Clip

$99 for 1 - 1000 views
$149 for 1001 - 5000 views
$189 for 5000+ views
1 year license