Painless Performance Improvement
A training comedy about realistic coaching.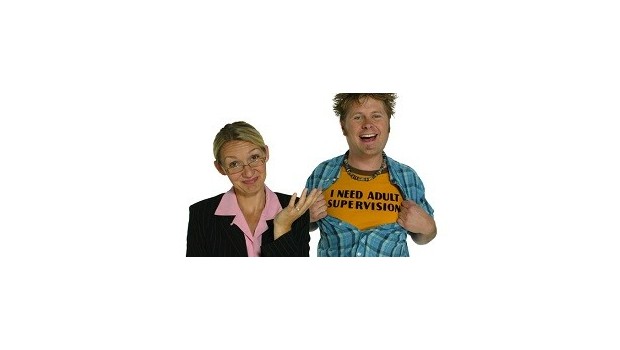 Availability date:
Real change only happens when the decision to change comes from the person doing the changing. Painless Performance Improvement provides managers with a simple and proven technique to help team members improve their own poor performance without the drama, pain or conflict often associated with performance issues. A training comedy, Painless Performance Improvement combines highly entertaining hosts with dramatic and realistic coaching moments. Supervisors will relate to scenes of management gone awry as well as employees favorite excuses and sidetracks. Used with the accompanying 85 page Managers Reference Guide, leaders will find this package an indispensable resource for improving the performance of their team. Performance Improvement is Painless when you: State what youve observed Wait for a response Remind them of the Goal Ask for a solution Agree together on the best solution Follow through to ensure success
Key Learning Points
Focus on Performance - Not Attitude
Intervene Rather than Confront
Recognize and Deflect Common Sidetracks
Follow the Six Steps to Performance Improvement
Support Materials
Sign in
to view the support materials provided with this program.