The Practical Coach 2
Takes managers step by step through the three most critical times for performance intervention.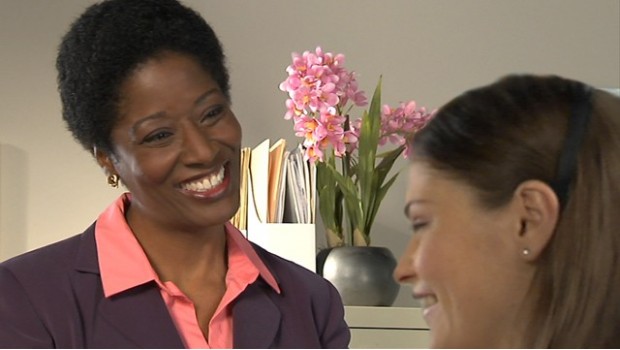 Availability date:
A brand new production, The Practical Coach 2, updates one of the all time best selling programs.  With a new female host and a fresh variety of workplace settings, this entertaining program on employee performance coaching raises the bar again.
The simplicity of "letting employees know that what they do, matters to you," remains the powerful central message for those who supervise others.  The Practical Coach 2 identifies the 3 most critical times to intervene as a coach; When you see: GOOD work, POOR work and a DEAD END road.
The program is as human as it is practical, for good reason.  When faced with coaching an employee about poor hygiene or dealing with someone's personal life affecting their work life, a coach must "proceed with caring."  The most common defensive "sidetracks" a coach may encounter are also covered.
Key Learning Points
REWARD good work - When you see it, say it.
CORRECT poor work - Make it private, and positive.
TURN AROUND dead-end performance - The Two Minute Challenge