The Unified Team
Resolving Conflict and Restoring Team Unity
Team leader gem!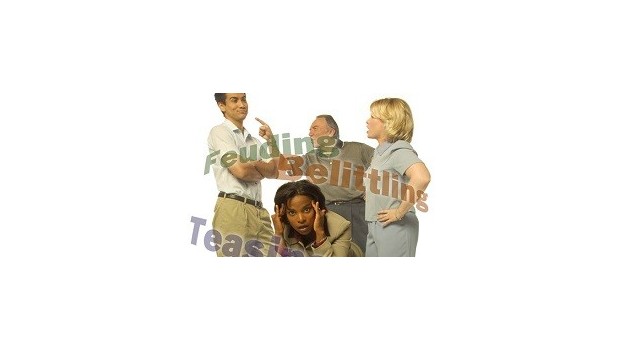 Availability date:
Conflict...while it's often blamed for the breakdown of a team's unity, it's usually just a symptom of a larger problem. This program is designed to teach managers and team leaders how to deal with the symptoms and the cure. The Unified Team provides team leaders with step-by-step examples of how to solve team conflict on three levels:
Backstabbing & Blaming
Teasing & Belittling
Open Feuding
After resolving the negative conflict, team leaders will learn how to focus team members and promote the positive feelings of unity within their team in three ways: Promote the feeling of Achievement Establish S.M.A.R.T. Goals Gain personal commitments from team members What to do when blaming occurs Promote the feeling of Belonging Create a team members Bill of Rights Teach members how to Resolve their own conflicts Learn how to mediate a dispute Celebrate (anything) often Promote the feeling of Contribution Uncover the opportunities team members value Practice continuous appreciation
Key Learning Points
How to stop backstabbing and blaming
How to establish a Team Member's Bill of Rights
How to help a team member deal with personality conflicts
How to help a team member deal with teasing
How to stop a feud
How to mediate an open dispute
How to focus the team on a common goal
How to make room for celebration
Support Materials
Sign in
to view the support materials provided with this program.