Truth About Email, The
Do your employees know the truth about e-mail?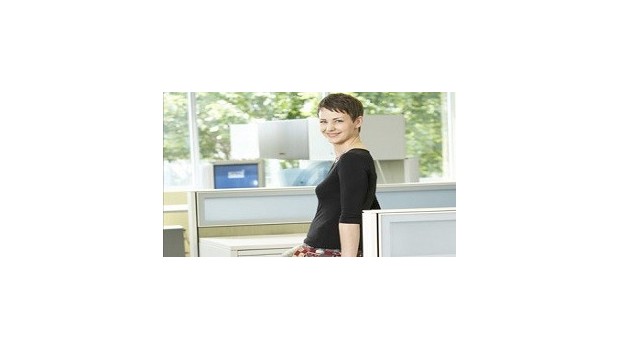 Availability date:
Do your employees know the truth about e-mail? When e-mails are effective and appropriate? When they're not? When a phone call makes more sense? When an e-mail might embarrass? Or even invite legal trouble? Don't leave your employees or your company open to risk. Be smart, and begin discussions about the proper use of e-mail today with a new and timely program, The Truth About E-mail. This quick training program begins with an entertaining, straight-talking, four-minute video, which sets the stage for discussing how e-mail can best be used in your company. And because The Truth About E-mail is delivered with fast-moving images and tongue-in-cheek humor, we guarantee that it will keep your employees attention. They may even want to watch it again. Then the program's support materials, a leader's guide, and easy reference cards, with lots of great ideas help you to define your company's e-mail policies, parameters, and expectations. The entire training takes less than one hour. Because nearly everyone communicates via e-mail these days, The Truth About E-mail provides a vital message, applicable at every level, and is an important program to add to your company's training library. Order The Truth About E-mail today, and ensure that both you and your employees know the truth.
Key Learning Points
When it is appropriate to send an email.
How to make e-mails more effective.
Grammar still counts.
E-mail isn't anonymous.
Personal e-mails should remain personal.
Support Materials
Sign in
to view the support materials provided with this program.