Federal Government Compliance/Diversity Bundle
These five best-selling programs are popular with all the federal government agencies so we've bundled them together for one great price this season.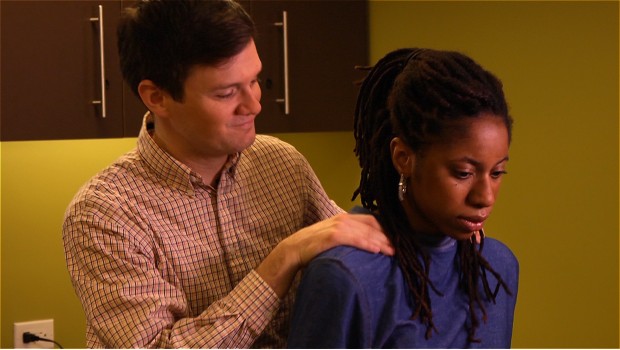 Availability date:
Diversity 101™ Series features 8 dramatic, thought-provoking vignettes that entertain while they tackle deep diversity, inclusion and respect topics.
Sexual Harassment — the "TAKEAWAY" for Managers™ is a conversational, easy-to-use program for managers that defines sexual harassment according to the law and explains why it's important to take a proactive approach to this serious problem.
EEO Made Simple covers equal employment opportunity and provides a thorough overview of the U.S. employment laws on discrimination.
Ethics Rules of the Road focuses on five areas of particular concern—dishonesty, theft, harassment, illegal financial manipulations, and safety violations.
Drop By Drop: Unconscious Bias alerts employees to the unexamined prejudices behind these microinequities with Drop by Drop: Unconscious Bias.