Conflict Resolution Strategies: Five Ways to Manage Conflict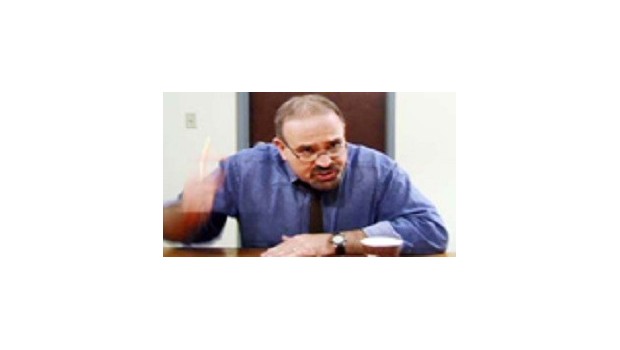 Availability date:
No matter what the problem is, it needs to be solved. It should not become a source of discontent, hard feelings, broken friendships and / or broken business relationships. It is important to recognize that any problem that involves people who oppose your position is a conflict. Any conflict can be dealt with in a logical way.
Conflict Resolution Strategies identifies five strategies that, if correctly applied, can lead to a satisfactory resolution. This study of the five major conflict resolution strategies is based on the relative values of outcome vs. relationship.
The outcome is certainly important, but what about the relationships themselves? Is it worth it to deteriorate or sacrifice a long established relationship for the sake of the outcome? Is this conflict just a passing cloud, a serious breakdown, or a turning point? Everything comes down to answering the following two important questions: -What value do you place on the outcome of this conflict?-What value do you place on your relationship with your opponent? Once you have answered these questions, you choose the appropriate strategy, based on a logical win / lose formula.
Key Learning Points
Accommodate (I Lose, You Win)
Avoid (I Lose, You Lose)
Compromise (We Both Lose, We Both Win)
Compete (I Win, You Lose) & Collaborate (I Win, You Win)