A Better Way
Stephen Covey's Lessons in Leadership Series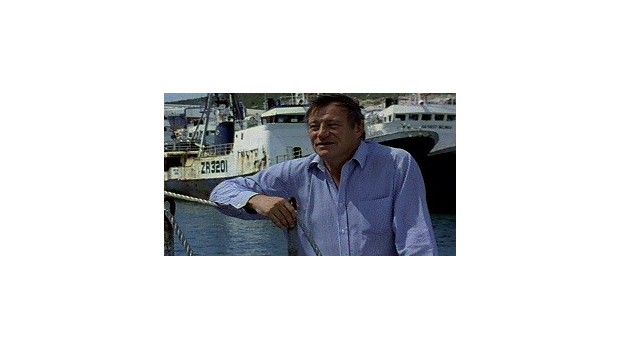 Availability date:
Discover a new perspective to the concept of win-win with A Better Way, the story of three South African retailers faced with finding a new approach to their businesses. One, challenged with street vendors at their storefronts, decides not to view their presence as an impediment, but rather an opportunity for increased success through cooperation. First, they provide the vendors with push brooms and other tools so the debris from the fruits and vegetables they sell can easily be cleared from the area. Then they give each one a hat with the stores name on it (which the vendors are proud to wear). The result? Each business is enhanced and customers enjoy the convenience of a full range of goods in one location. Another is a grocery chain trying to gain market share in the sale of fresh fish, an area where they have had minor success and little clout. Knowing they need a better-quality product from their supplier, they express this, along with suggestions for a more efficient means of storing the fish from sea to port. With these changes, the supplier is able to increase the quality of their product and both parties realize increased profitability. A side result: the vendors competition makes similar changes, thereby improving the quality of fish in markets throughout the region. Our third story focuses on a young manager who realizes that being in the center of town keeps his store from a large base of potential customers dependent on bus transportation. These prospective patrons would have to walk 17 minutes out of their way to buy clothes at the store and, in doing so, risk losing their place in line at the depot. The answer? Open a store near the depot. Doing so allows them to increase profitability at both stores and make customers very happy. All it took was the willingness to reconsider store placement.
Key Learning Points
define the 'win-win' concept
identify teambuilding skills
recognize 'synergy' and how it may benefit their organization
and more.
Support Materials
Sign in
to view the support materials provided with this program.