Father and Son
Want your people to start thinking out of the box? This short video will help you set the stage for doing just that.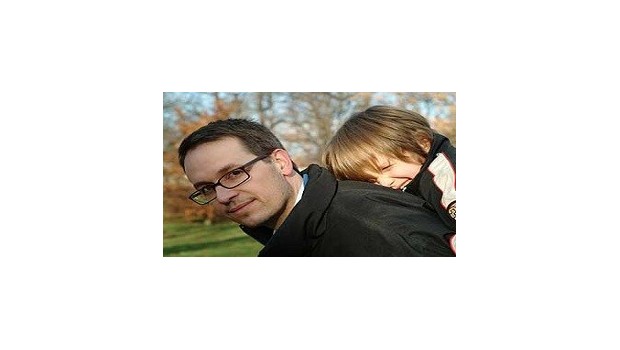 Availability date:
You have probably heard the story about the Father and Son who are on their way to a camping trip in the mountains when there are involved in a terrible car accident. The son is badly injured and airlifted to the hospital. The surgeon rushes into the ER, takes one look at the boy and exclaims, Oh no, I can not operate on this boy, he is my son. How can this be?
If you do not know the answer, order a preview of this program today to find out. If you do know the answer, you will probably remember the first time you heard this story and how effective it was.
Key Learning Points
question old ways of doing things
think outside the box
change perceptions
learn new paradigms
Support Materials
Sign in
to view the support materials provided with this program.