The Difficult Guest (Complete Package)
The sequel to the best selling customer service film, The Guest.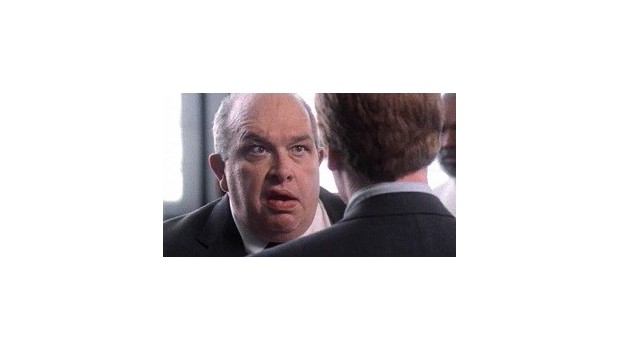 Availability date:
The sequel to the best selling customer service film, The Guest. Guests don't ask for much. Customers just want to be treated like guests at home -- they want to feel welcome, be taken care of, get what they came for, be thanked for their visit and get invited back. Guests don't start out wanting to be difficult. If they are identified early on and properly handled from the beginning, chances are you can turn things around. But guests can be difficult in three ways -- The Distracted Guest brings all their problems with them. They simply haven't been properly welcomed to your world yet. All they need is to know that they're going to be personally taken care of while they're your guests. The Disappointed Guest arrives with certain expectations. For one reason or another they end up feeling let down. Often, the problem is not what you do or say, but how you do or say it. The Disruptive Guest calls for emergency action. They feel ignored, embarrassed, insulted or unfairly treated. You have to deal with them before you can deal with their problem. Participants will learn how to deal with difficult guests by listening to your customers, apologizing personally, solving the problem, thanking your guest for their business and more. From the baggage line to the hotel lobby, from the bank to the health clinic, we encounter some very difficult customers (the distracter, the disappointed, and the disruptive) and some very creative customer service solutions.
Key Learning Points
Listen to your customers
Apologize personally
Solve problems
Thank your guest for their business
Support Materials
Sign in
to view the support materials provided with this program.