The Guest Second Edition
Treat your customer like a Guest in your home.
The Guest gets an updated look and some new scenarios, but the simple message remains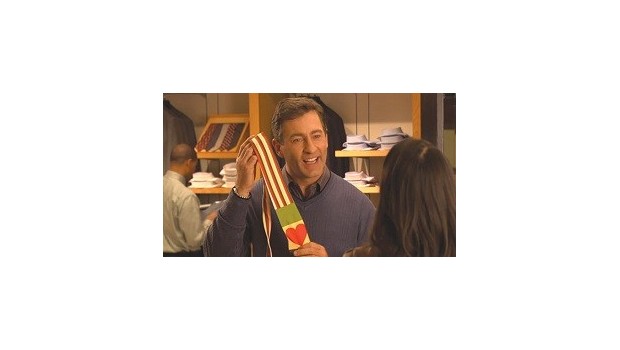 Availability date:
The fortunes of any business rise or fall based upon the level of customer service it delivers to its customers. No matter how large or complex a company may be, great customer service usually comes down to one employee, serving one customer, one day at a time.
Great customer service is no secret. Thats the message behind the remake of this hilarious hit. We all know how to take care of a guest in our home; we welcome them, we take care of their needs, we thank them for coming and we invite them back. A guest at work is no different. Its that simple.
Great customer service lies within each of us. With each new customer we have a choice: we can treat them as an interruption in our day, or we can greet them as a welcomed guest. Let this video forever change the way we see our customers . our Guests!
Key Learning Points
Welcoming Them
Using Their Name
Taking Care of their Needs
Thanking Them
Inviting Them Back
Support Materials
Sign in
to view the support materials provided with this program.