Who Cares? Government Version
Customer service vignettes highlighting government.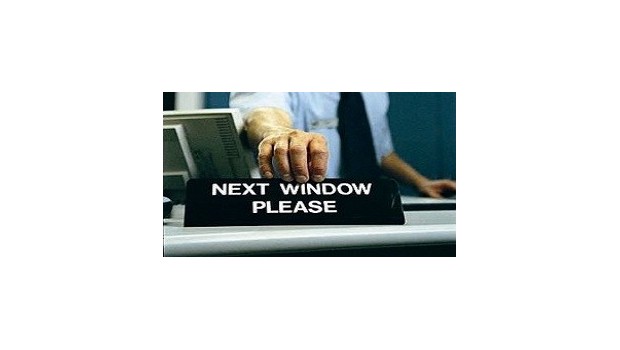 Availability date:
Customer service just isnt what it used to be. That statement cant be supported with statistics but not many people would argue it. The GOOD news is that organizations offering EXCELLENT customer service now have a greater competitive advantage than ever before! In reality, most customer service representatives really do care. But they often neglect, or fail to remember those basic behaviors that send that caring message to your clients. Its also too easy for them to forget the important role they play in your organizations success. Who Cares? provides both the information and inspiration your staff needs to provide winning customer service. An engaging host provides narration between a wide variety of realistic and thought-provoking customer service scenes. The viewer is reminded to put themselves in the customers shoes as wrong way and right way service examples are provided. Retail, hospitality, food service, banking and government settings along with man-on-the-street commentaries provide an informative and fast-paced training experience. Who Cares? We do! And so do you!
Key Learning Points
Greet the customer
Respect the customer
Listen to the customer
Really help the customer!