Can't Be Denied: The Impact of Customer Discrimination
Discover the importance of taking quick action and correcting a customer discrimination issue before it explodes into a serious problem for your organization.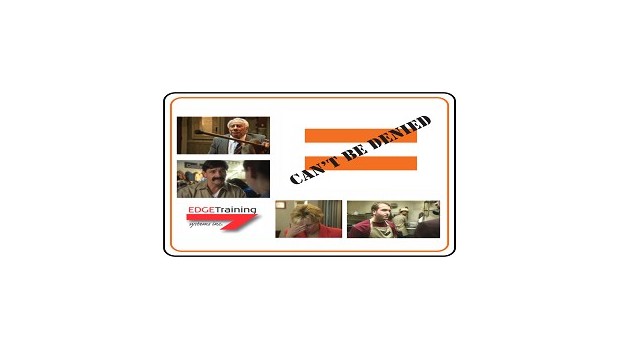 Availability date:
Customer discrimination can result in lost business, lost revenue and even expensive litigation. The real-life vignettes on this teaching video encompass the most common forms of customer discrimination and dramatize the consequences of these negative behaviors.