The Really Angry Customer
Just a Call Away Series
Customers become angry when they have unmet expectations and the situation is not handled well. Learn how to calm the customer and get the information needed to deal effectively with the issues.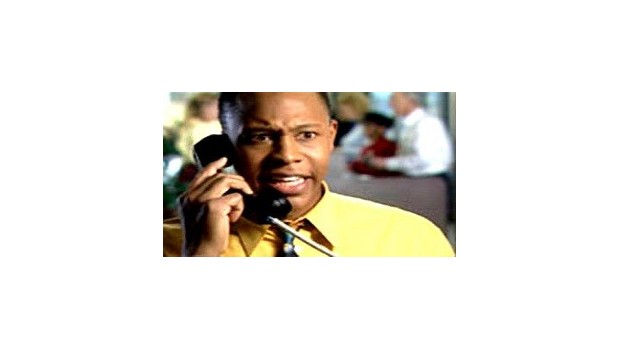 Availability date:
Jackson Smith arrives at the airport anxious to catch a flight so he can join his wife who has just gone into labor with their first child. You can imagine how unhappy he is when he discovers all his credit cards have been cancelled because of a mix-up at the bank that has him filed under "dead." Jackson passes being simply annoyed and becomes downright angry. It takes a skilled and experienced agent like McKensie, in this video, to keep him calm and solve his problem.
Key Learning Points
Handle the call in a rational way.
Don't get defense or make excuses.
Assume the problem can be solved.
Show empathy.
Tell the customer what you can do.
Understand the arbitrary nature of language.
Employee the pumpkin method.