Beyond Sexual Harassment : Employee Version
Other Forms of Harassment & Discrimination
Employee specific all forms of harassment.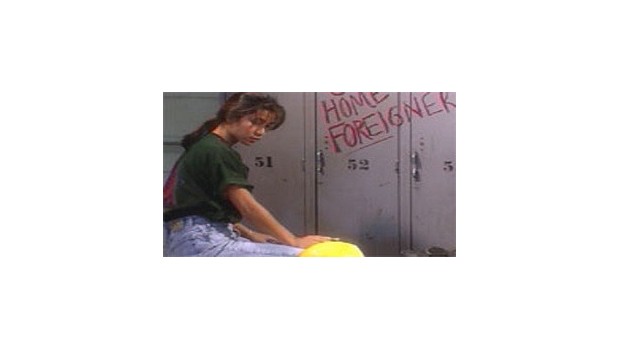 Availability date:
Whether employees are engaging in harassing behavior or being harassed themselves, they need to know what their limits and their rights are. This video shows employees what constitutes unprofessional, unacceptable or illegal behavior and how to handle harassment when it does occur.
Key Learning Points
How to identify harassing behaviors
How to understand the negative impact of harassment
How to get involved and take action when harassment occurs
Support Materials
Sign in
to view the support materials provided with this program.