Beyond Sexual Harassment: Management Version
Other Forms of Harassment and Discrimination
Managment specific all forms of harassment.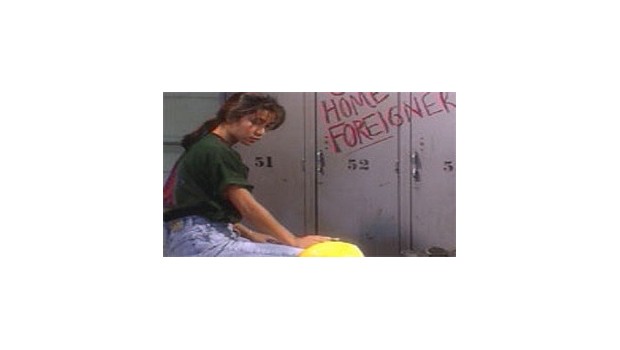 Availability date:
Offensive and inappropriate behavior on the job doesn't have to be sexual to be harassment. This video uses realistic vignettes to show managers how to identify and prevent incidents involving age, gender, religion, and other not-so-obvious forms of discrimination.
Key Learning Points
How to identify harassing behaviors
How to examine personal feelings on harassment
How to follow through on your organization's antiharassment policies and procedures
How to establish that harassment is discrimination and will not be tolerated
Support Materials
Sign in
to view the support materials provided with this program.