Cross Cultural Understanding
Provide your team with the skills they need to effectively communicate across cultural lines.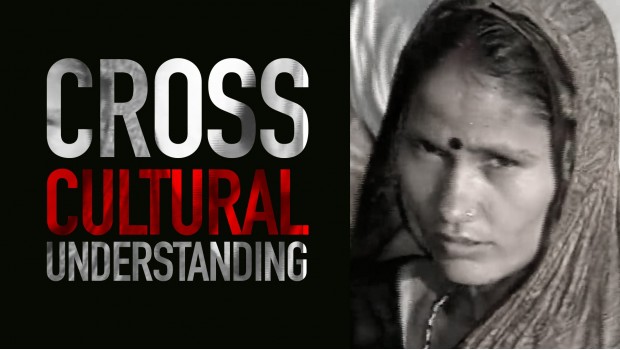 Availability date:
As our world becomes increasingly interconnected, people need to develop greater cultural diversity skills. It's up to you to provide intercultural communication training to effectively communicate with and understand other cultures. Our top-selling training program, Cross-Cultural Understanding investigates all the key components of culture and communication, including values and beliefs, social structure, perceptions of time, communication styles, proper etiquette and more.
Key Learning Points
How to recognize and respect differences in values
How to work effectively with different views of leadership and teamwork
How to deal with different attitudes toward time and deadlines - and how to keep things moving forward
How to communicate effectively with other cultures
How to respect different beliefs and viewpoints
How to show respect for cultural diversity with proper etiquette