Cultural Competency: Just Good Healthcare
When healthcare revolves around the individual, high level of patient satisfaction and quality health care can be guaranteed.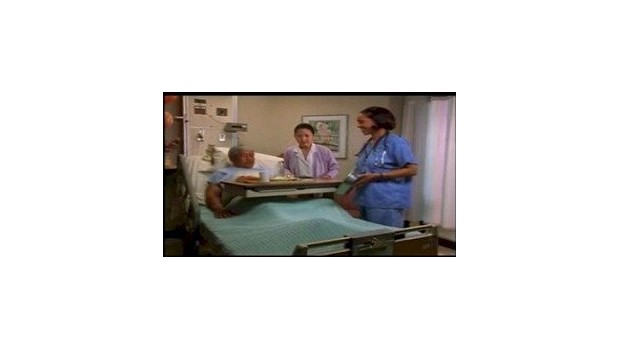 Availability date:
What is Cultural Competency? In simple terms, it's medicine at its best: patient-centered care. Healthcare providers who are sensitive to the cultural and religious beliefs of the communities they serve, particularly surrounding health and illness, provide patient-centered care. It's considered 'cultural competency' and it's a regulation in hospitals around the country. This program is designed to address the delicate nature of cultural competency.
Key Learning Points
Trains healthcare professionals about patient assessment tools that allows employees to explain illnesses and treatment, identify healing, negotiate treatment, intervene and collaborate with patient family members
Realistic healthcare scenarios representing many different cultures and beliefs
Additional content and insights to enhance the comprehension and retention of this critical information