Cultural Competency: Problem Solving
This program will train your staff to understand and identify the subtleties of cultural diversity in everyday scenarios.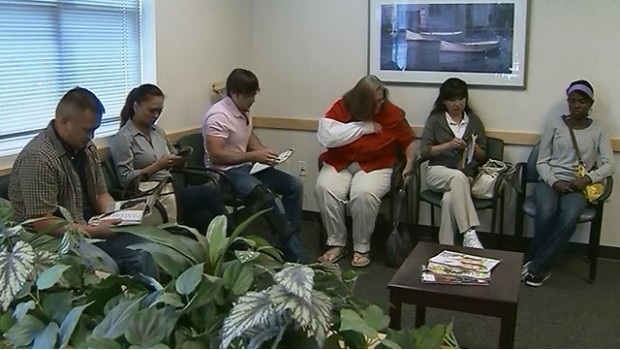 Availability date:
This highly-recommended course will help your staff understand what cultural competency means and what constitutes a culture. They will recognize that being sensitive to other cultures will help them interact smoothly with their patients. They will also learn the five steps of problem-solving, namely: gather information; assess understanding; give explanations not orders; be sensitive to the patient's situation; and summarize and explain the next step.