The Uh-Oh Syndrome
From Intolerance to Inclusion
This program teaches people how to grow to be open-minded and organizations how to embrace diversity to advance innovation.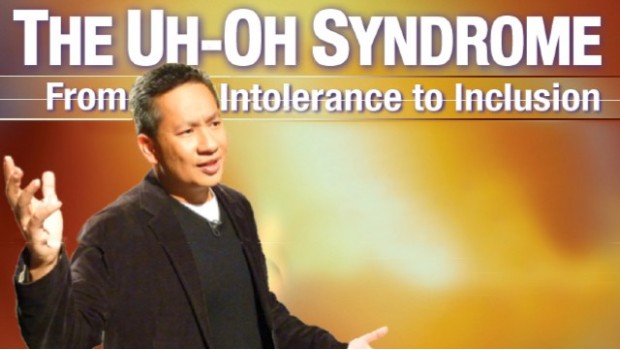 Availability date:
The "Uh-Oh Syndrome" is the negative reaction we can experience when we encounter something or someone different. The reaction is, in some ways, a natural human response, but in a world with increasing diversity and non-stop change, we need to strive for open-mindedness and inclusion. This program shows how.
Key Learning Points
Explains cultural and scientific factors that lead good people to be closed-minded
Teaches people how to become more open-minded and inclusive
Helps organizations utilize diversity to improve innovation
Support Materials
Sign in
to view the support materials provided with this program.