Peacock in the Land of Penguins
Classice animated diversity program.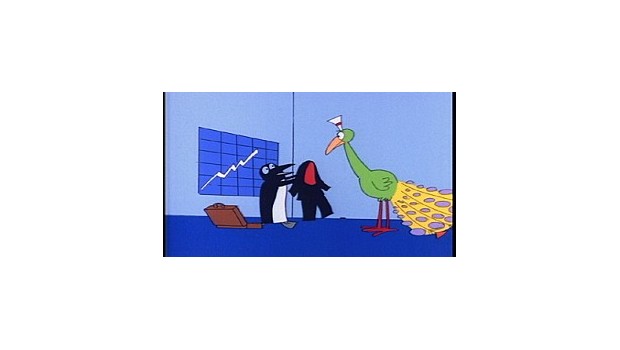 Availability date:
Meeting the challenges of a rapidly changing and increasingly diverse world is more important than ever. This animated, award-winning video featuring Perry the peacock and his exotic feathered friends illustrates employee empowerment, effective communication and team building skills within the context of diversity. Insightful and inspiring.
Key Learning Points
The creativity of diversity
How to make empowerment a reality
Appreciating Differences
Support Materials
Sign in
to view the support materials provided with this program.