Invisible Rules: Men, Women, and Teams - Original Version
Dr. Pat Heim Series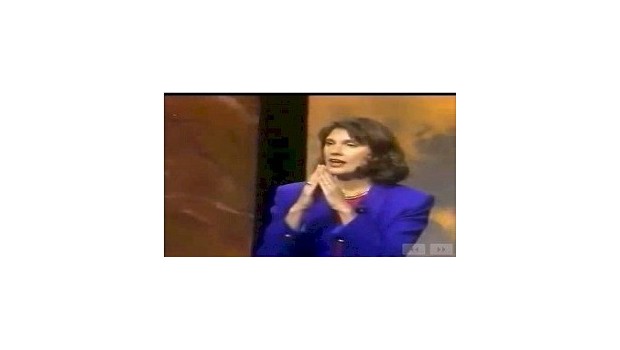 Availability date:
"Successful organizations of the future are going to have leaders, are going to have team members who understand the rules of both cultures."  -- Dr. Pat Heim
According to Dr. Pat Heim in this customer-requested sequel to The Power-Dead Even Rule, men and women grow up in different cultures, learning different lessons about what it means to be a leader and what it means to be a team player. The hitch is that the rules of these cultures are typically invisible and these invisible rules are the cause of many misunderstandings as men and women work together on teams. In her thoughtful and lively presentation, Dr. Heim sorts out some of these Invisible Rules.

Key Learning Points
Men and women have radically different ideas of what it means to be a team player.
Our meeting behaviors are different. For men, the meeting often doesn't happen in the meeting and women may not know this.
Women often use disclaimers, hedges, and tag questions in their linguistic behavior which can backfire when talking to men.
Our non-verbal communication is different. For example, when women nod it means "I hear you," while men nod in agreement.
These differences are not right or wrong but they can result in confusion and conflict. By making these INVISIBLE RULES visible, Dr. Heim provides the basis for better understanding, communication and teamwork.