Legal Briefs™ Substance Abuse: The Manager's Role in Creating & Maintaining a Drug-Free Workplace
Substance abuse can create serious problems in the workplace, but dealing with it incorrectly can trigger a lawsuit. Following the proper procedures when substance abuse is suspected is critical.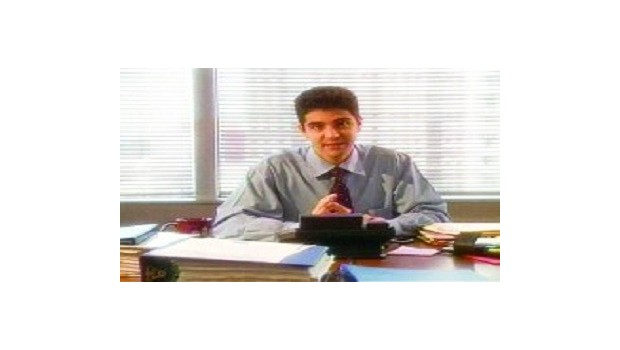 Availability date:
Help your managers legally maintain a safe, drug-free work environment on and offsite. This program helps managers deal with the tough problems involving substance abuse in the workplace. Managers will gain insight into the legal aspects of substance abuse and their own role in addressing it.
Key Learning Points
Outlines procedures for addressing employee substance abuse
Advises managers on maintaining a safe, drug-free workplace
Provides insight into the legal aspects of substance abuse