Good People, Bad Choices
A Guide to Ethical Decision Making
This video program is designed for all the good people!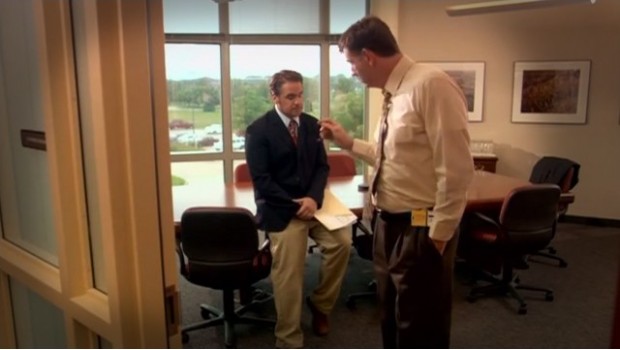 Availability date:
Almost every day, we hear of an organization being accused of ethical misconduct.  Nearly all of these organizations had a code of ethics, detailed policies and specific procedures.  But its not the organization that behaved unethically; it was the individuals for one reason or another.   Individuals make ethical choices, not organizations.  Yet, in most cases, we are not talking about bad people.  Its usually good people that make bad choices.   This video program is designed for all the good people!
Good People, Bad Choices features nine dramatized video vignettes based on true events that depict a variety of ethical dilemmas or acts of ethical misconduct common in the workplace.   The narrative is provided by two former executives and a graduate student who explore the different aspects of ethics, choices and personal accountability.   This dramatic guide to ethical decision-making provides an excellent vehicle for discussion based training that includes such topics as confidential information, gift giving, financial accountability, copyright infringement and more. 
Key Learning Points
Standards of ethical conduct in the workplace
Organization's purpose and values
Methods for employees/managers to self evaluate own choices
Expected professional behaviors and responsibilities
Possible consequences of ethical misconduct
Support Materials
Sign in
to view the support materials provided with this program.