FMLA Case Files with Catherine Crier
Court T.V.s Catherine Crier hosts this program.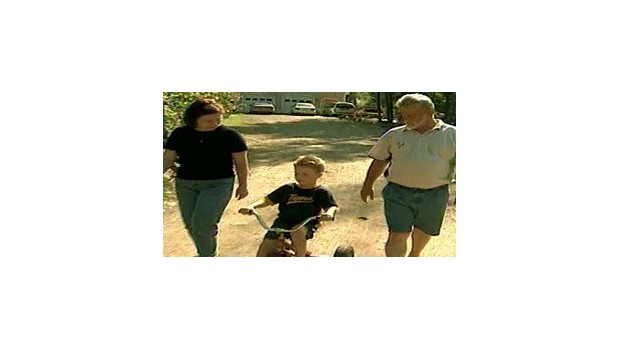 Availability date:
This exciting, video program covers the information needed by all supervisors and managers to implement the principles of the FMLA (Family and Medical Leave Act) in their workplace while guarding against expensive lawsuits.
Court T.V.s Catherine Crier hosts this programs. Formatted in the style of fast-paced prime time news features, the video covers the important details of the F.L.S.A. and includes real life examples of its application with employees. Former attorney and judge, Catherine Crier lends her insights to the discussions and additional information is provided by attorneys and subject matter expert interviews.

Key Learning Points
What are the qualifiers for FMLA leave?
What are the rights of both employee and employer under the law?
What is meant by "exempt" vs. "non-exempt" employees?
What is an "equivalent job"?