For The Love of It
Fall in love with what you do.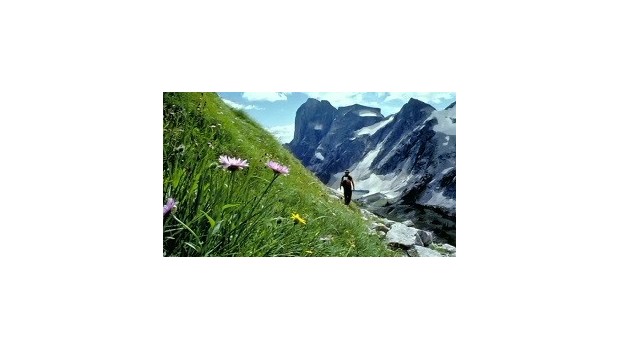 Availability date:
How can you find a way to love what you do? Every day?
Join Dewitt Jones, author of three best selling titles including Celebrate Whats Right With The World, in this inspirational and dynamic new program.
For The Love of It is about falling in love with what you do! Utilizing the beautiful imagery that Dewitt Jones is known for, this program encourages us to live every day with a full cup. We all have the ability to love what we do through honoring our passion, making a contribution to those around us, and expressing gratitude.
Key Learning Points
Begin With A Full Cup
Find Guides
Act As If
Express Gratitude
Make a Contribution
Pass It On
Chase The Light
Support Materials
Sign in
to view the support materials provided with this program.