Yes Lives in the Land of No
Understand the source of negativity and turn it around.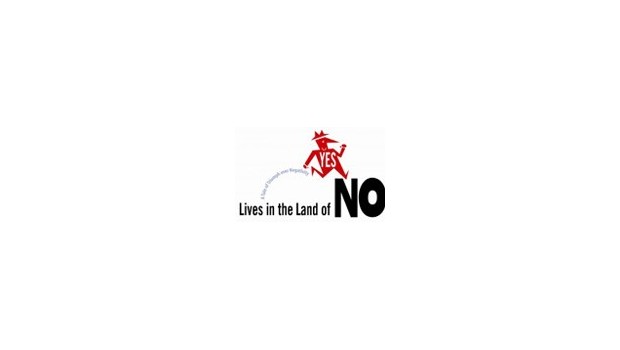 Availability date:
Its no secret that we live in a world full of negativity. It seems like everywhere we turn, were confronted by difficult, negative people, with their shaking heads, thumbs down, brush-offs, closed doors, and put-downs. Negativity surrounds us in our workplaces, in our communities and places of worship, in government, in social settings, in schools, and even within our families. Dealing with negative individuals is one of the most common problems that people complain about.
But thats only half the story ... sometimes its our own negativity that stands between us and success. Our pessimistic thinking, apathy, and over-cautiousness can be bigger barriers than everyone elses negativity combined!
Some days we wonder, Why bother? Trying to find happiness and success in an endless landscape of negativity is just too hard, it often seems.
Sound familiar? If so, we have good news for you: Help has arrived!
Understanding the sources of negativity both our own and others is essential for people to work together effectively. This video-based training program is designed to help workshop participants develop skills for their own journeys in the Land of NO overcoming others resistance, roadblocks, and rebuffs.
The video provides simple, how-to instruction that's both practical and entertaining. It will help participants deal with negativity faster, more effectively, and with a lot less discouragement and despair.
Support Materials
Sign in
to view the support materials provided with this program.