Ergonomics: Solving The Puzzle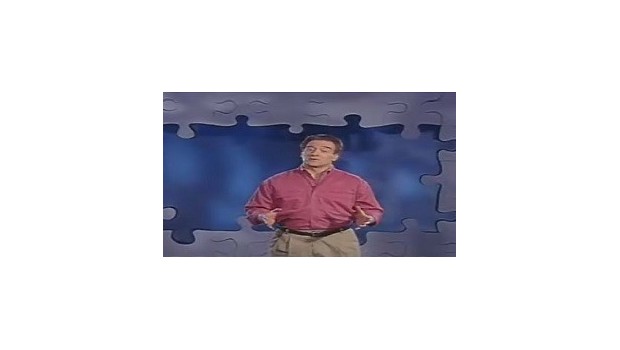 Availability date:
A sound work environment means healthy employees and a more efficient workflow. This program explains how to integrate ergonomic principles into your workplace so that you can reduce injuries, workers??T compensation costs and lost workdays.
Key Learning Points
Creating a successful ergonomics program
Changing your workplace
Reducing RMIs.