Office Ergonomics: It's Your Move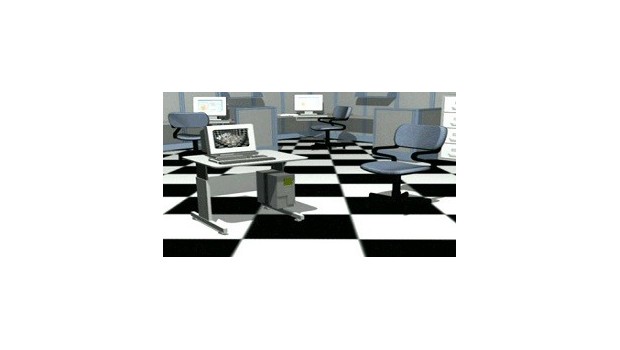 Availability date:
Every year nearly two million American workers suffer musculoskeletal disorders.
From pinched nerves and strained muscles to inflamed tendons and sore necks, musculoskeletel disorders (MSDs) come from stressing your body beyond its ability to recover. Today we know that MSDs can strike anyone...even people who work in offices.
Office Ergonomics: It's Your Move, takes a look at MSDs and what you and your employees can do to prevent them.
Key Learning Points
The signs and symptoms of MSDs.
Recognizing MSD risk factors.
Preventing MSDs.
Benefits of protecting yourself while you work.