Ethics 4 Everyone
The Three Rs of ethics: respect, responsibility and results.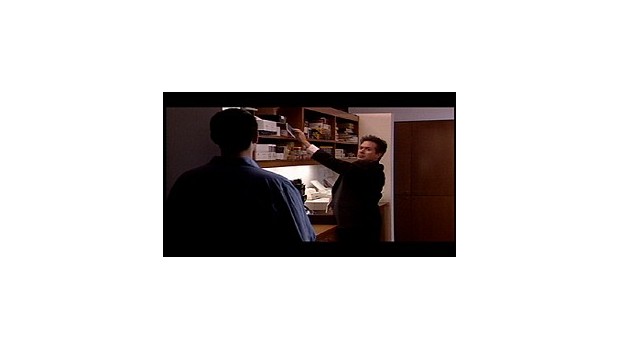 Availability date:
With issues of corporate integrity and accountability in the news daily, perhaps it is time for a refresher course in ethics. This video covers it all - from taking home a few office supplies, to ethnic jokes, to insider trading, and more. Narrated by noted ethicist Eric Harvey, co-author of the best-selling Walk the Talk book series, these lessons have helped more than 84% of Fortune magazines Most Admired Companies turn values into value-added results.

Ethics 4 Everyone beautifully illustrates the cause-and-effect of corporate and individual responsibility, offering do-able solutions, including how to make decisions that ensure a greater ethical response to business issues. Discover what some of the worlds most respected public and private sector concerns have learned about long-term organizational viability. Order Ethics 4 Everyone today.
Key Learning Points
The Three Rs of ethics: respect, responsibility and results
How to say 'no' with tact
How to manage conflicting rights
How to 'walk the (ethics) talk'
Support Materials
Sign in
to view the support materials provided with this program.
eLearning and Video Previews