Ethics: The LOGIC of Right
Will your employees make the right decision?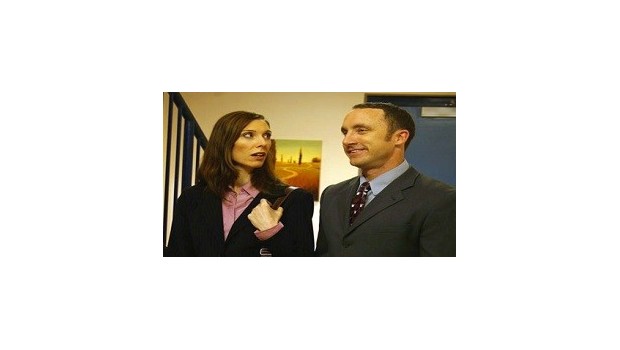 Availability date:
Ethical dilemmas come in all shapes and sizes. In todays world, were likely to face an ethical dilemma sooner rather than later.  Often, we arent aware of our how well handle a dilemma until we are in the middle of one. Even then, our decision can be clouded by the different consequences of our options. Ethics: The L.O.G.I.C. of Right provides a fresh opportunity to explore ethical decision making in the workplace.

In todays world there is a renewed emphasis on ethical behavior.  Ethics: The L.O.G.I.C. of Right provides the comprehensive compliance training that can provide employees with the tools they need for ethical decisions, improving both morale and productivity in your organization.

The program features a knowledgeable host who explains the benefits of an ethical work environment and then guides the viewer through a variety of realistic scenarios.  In each scene an ethical dilemma is featured and the scene ends with the question what would you do? to allow for group discussion. Throughout the program various laws that apply to ethical behavior are highlighted and the LOGIC acronym for ethical decision making is explained.

Key Learning Points
L – Look for any Laws or regulations that apply to your situation.
O - Consult your Organization's Code of Conduct for guidance.
G – Get another person's perspective of the matter.
I – Investigate your options and consider who would be helped and who would be hurt by each choice.
C – Check your comfort level by tuning in to how you really feel.