Moment of Truth
Our choices today determine who we will be tomorrow.
A practical guide for making better decisions.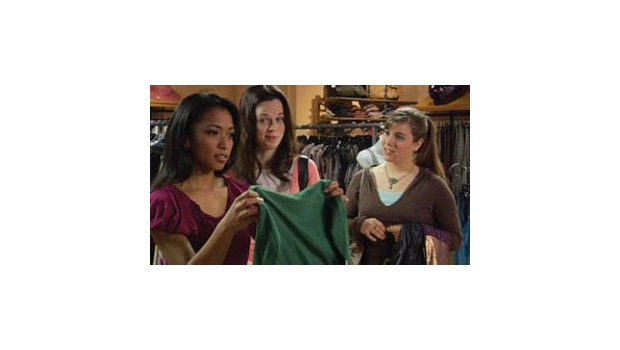 Availability date:
Life doesnt come with a pause button.  Ethical dilemmas demand instant clarity. The Moment of Truth program addresses this problem head-on by giving employees a practical guide for making better decisions.
By focusing in on six different ethical dilemmas, the video demonstrates that no matter where the pressure is coming from- a superior, a coworker, a friend, or even a family member anyone can make good decisions by using these four questions to find clarity in their moment of truth
Key Learning Points
Is it the Truth?
Is it Fair to All?
Is it Free From Harm?
Am I Proud to do it?
Support Materials
Sign in
to view the support materials provided with this program.