Dialogue between Genders
Dialogue—Now You're Talking!
Using short stories, the do's and dont's of healthy dialogue are shared.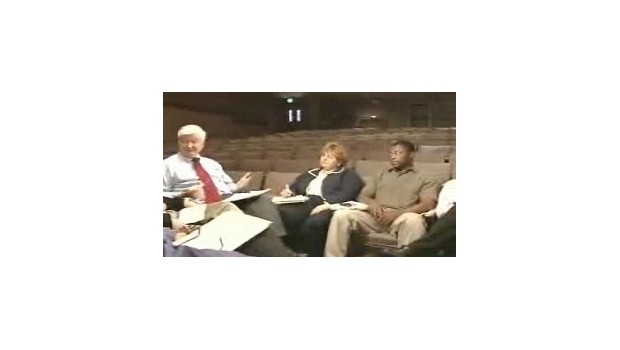 Availability date:
A dramatized dialogue shows us how the skills we learned in Program 1 can be used to overcome misunderstandings, break down gender stereotypes and improve communications between men and women at work.