Four Generations: The Greatest Potential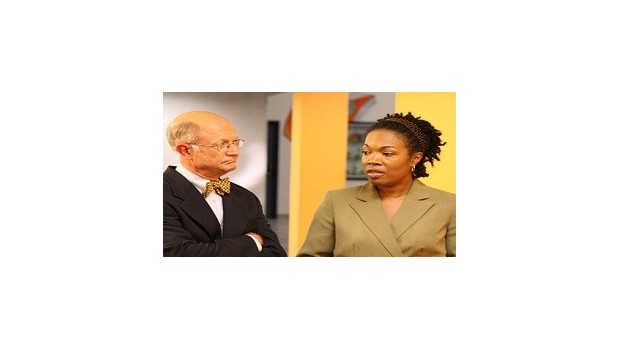 Availability date:
With four generations in today's workplace, differences in attitudes, values, and communication can create misunderstandings and trigger conflicts that reduce morale, teamwork, and productivity. But these differences need not be barriers to a bigger bottom line.
Key Learning Points
Understand and sympathize with colleagues from a different generation
Reduce and resolve conflicts and communication problems
Facilitate better teamwork and increase productivity
Recognize and respect each other's value and input.