Dashboard
What's on your "dashboard"?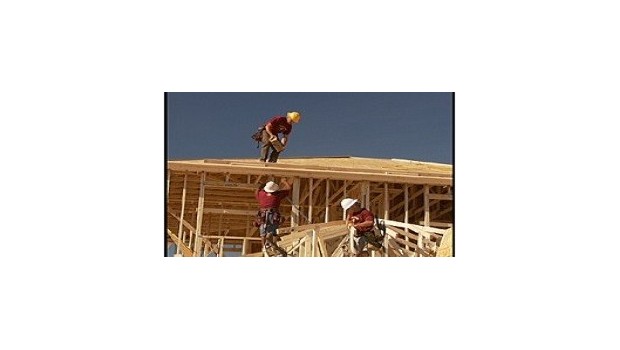 Availability date:
Dashboard tells the compelling story of one company's unique approach to gathering and distributing information about the health of their organization.
Younger Brothers Construction was struggling to make the transition from a good company to a great one. People throughout the company had different ideas of the company goals, and while they measured everything that moved, they did not always know how to act on their findings.
Working together, the management team at Younger Brothers set an over-arching goal for the company: to build homes faster, better, and cheaper. To reach that goal, they realized they needed measures, but first they had to prioritize and narrow down the many metrics they currently tracked.
After gaining consensus on what measures mattered the most in the achievement of their goal, Younger Brothers created their dashboard - a single graphical tool which displayed key factors describing the company's current performance. Like the dashboard of a car, this tool provided an instant reading of how they were doing. If the needle was in the green, that metric was good. If it was in the red, problems needed to be solved immediately. It was distributed to employees throughout the company and everyone knew how to read the gauges and act on those readings.
This approach changed the way Younger Brothers did business and the results were dramatic. Their productivity and profits rose, safety improved, and everyone could see how they contributed to the company's success.
Key Learning Points
Recognize the need for measurement within their department or organization
Identify metrics that can lead to improved performance
Begin to set up a plan to measure and respond to selected metrics
Support Materials
Sign in
to view the support materials provided with this program.