Preventing Accidents
Government Employee Training Series
Safety in the government workplace.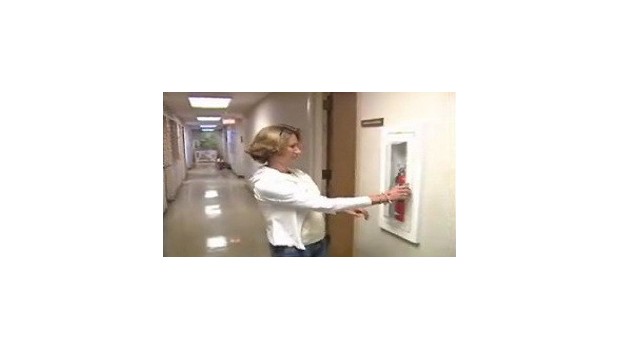 Availability date:
In this program while new employees are learning what every government employee must do to prevent work-related injuries, experienced employees are being asked if they are still doing what they know they should be doing like: knowing emergency escape procedures, knowing where fire extinguishers and first aid kits are located, always wearing any required protective equipment and consistently paying attention to good housekeeping so spills and materials on the floor do not cause slips and falls.

By the end of the program new employees see clearly that staff members who maintain high safety standards create an environment where accidents almost never happen, and experienced employees judge if they have been doing their part to maintain those high standards.
Key Learning Points
Prevents work-related injuries
Teaches emergency procedures
Gains everyone's commitment to safety