It's Still Not Just About Sex Anymore: Harassment & Discrimination in the Workplace
Bring greater awareness to the many types of harassment which can occur in the workplace; use with employees organization-wide for annual training or new employee orientation.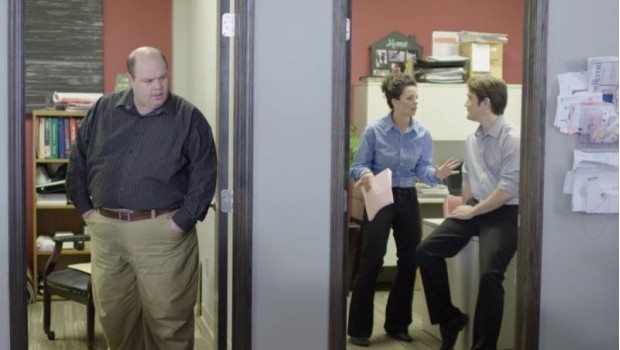 Availability date:
There is far more to workplace harassment and discrimination than just sex. To demonstrate, this program dramatizes employee behaviors that lead to formal charges and result in serious consequences for the individuals involved. It is an eye-opening experience for everyone in the organization to discover what is/is not acceptable in today's workplace and what their responsibilities are concerning harassment. 
Key Learning Points
Why harassment and discrimination hurt everyone.
The wide range of behaviors that can constitute harassment and discrimination and the areas where people and organizations cannot discriminate.
When harassment can become discrimination or "tangible employment action" and the implications.
That everyone has the right to work in an environment free from harassment and discrimination.