Harassment Bundle
Two best-selling programs... one special price!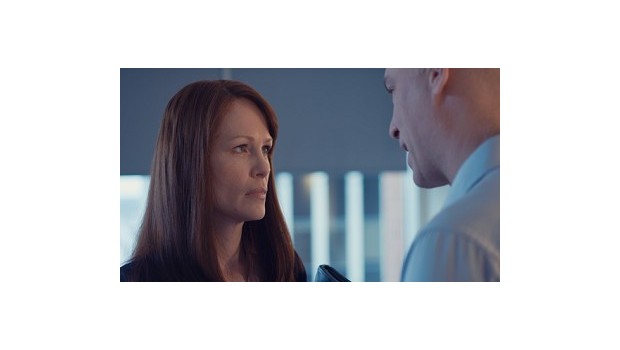 Availability date:
IT'S STILL NOT JUST ABOUT SEX ANYMORE™
There is far more to workplace harassment and discrimination than just sex. To demonstrate, this program dramatizes employee behaviors that lead to formal charges and result in serious consequences for the individuals involved. It is an eye-opening experience for everyone in the organization to discover what is/is not acceptable in today's workplace and what their responsibilities are concerning harassment.
Key Learning Points
The ever-expanding range of behaviors that create a hostile work environment
The differences between free speech at work and protected speech in public
The consequences for individuals who exhibit unacceptable behavior
The legal threats that companies or organizations can encounter
ENOUGH!™ THE CONSEQUENCES OF SEXUAL HARASSMENT
ENOUGH! is a completely new approach to sexual harassment training. This program is strategically designed in two-parts to deeply engage each learner, creating empathy – with a realistic view of workplace harassment and the fallout associated with a non-compliant culture. ENOUGH! uses a dramatic story line and character interviews to help participants become more aware of the consequences due to the issues surrounding sexual harassment and to help them identify what they should do if they experience or witness sexual harassment.
Key Learning Points
Identify sexual harassment situations
Understand the consequences of sexual harassment/sexual misconduct
Take responsibility for their own actions
Take proactive steps to resolve situations involving sexual harassment
Empower managers to create and maintain a respectful, harassment-free workplace